Job Description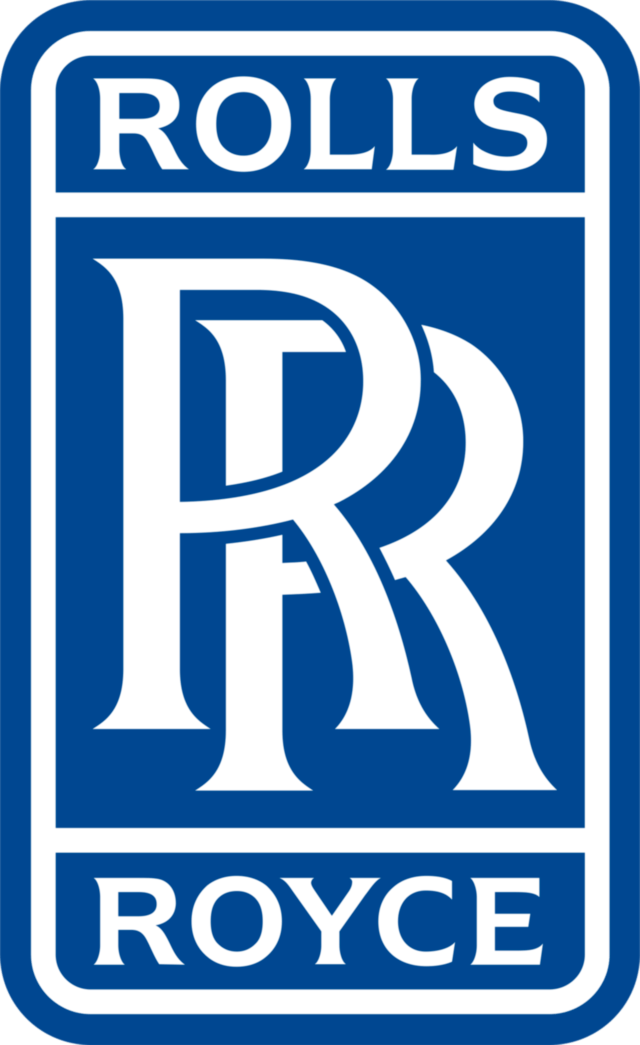 Job title: Senior Mechanical Integrity Engineer (Stress, Lifing, or Aeromechanics)

Company: Rolls-Royce


Job description: Job Description
Senior Mechanical Integrity Specialist (Stress, Lifing, or Aeromechanics)
Indianapolis, IN
Mechanical Integrity Specialists ensure the integrity of our products. They work across a wide variety of commodities from critical parts (e.g. Discs, Blisks, Shafts and High Pressure Casings) through blades and vanes to structures and installation components. Depending on the specialty, they predict the mechanical behavior of components and sub-systems taking into account various failure mechanisms (e.g. proof, ultimate, fatigue (low & high cycle), creep, flutter, damping, mistuning etc.) and contributing factors (e.g. vibration, thermal induced loads, inherent manufacturing anomalies, corrosion, extreme operating conditions such as over-speed etc.).
The role of a Mechanical Integrity Specialist includes being influential at all stages in the design cycle, from conceptual design through the product's service life to component disposal.
Innovate & Power the world
The perfect opportunity to take an active role in continual improvement of our engineering methods and processes, holding accountability for the technical quality of the work package deliverables, mentoring fellow engineers and facilitating teamwork between many disciplines (i.e. – manufacturing, quality, engineering, product support.)
At Rolls-Royce, we pioneer the power that matters to our customers, to society and to the planet.
To ensure we continue to be pioneers of our industry, Rolls-Royce has a team of over 16,500 engineers around the globe. They include everyone from world experts in their field to those who manage hundreds of people and millions of dollars' worth of investments. We recruit engineers at all levels and in a range of disciplines. And while we encourage specialization, we also offer freedom to cross-specialize and develop skills across a number of different areas.
Rolls-Royce is a Military Friendly Employer. We evaluate qualified applicants without regard to race, color, religion, sex, sexual orientation, gender identity, national origin, disability, veteran status, or any other protected characteristic. You can learn more .
Key Accountabilities:
Perform analytical assessments (stress, lifing or aeromechanical) to support new design concepts, evaluate production variance, and maintain support to in-service operations.
Perform numerical risk assessments in support of field operations.
Test planning and analysis
Communicating technical and business results via reports and presentations to senior engineers both within and external to Rolls-Royce.
Supporting MRB dispositions and other production support needs.
Leading and participating in technical peer reviews, Product Safety Review, Technical Life Review and customer reviews.
Basic Requirements:
A Bachelor's degree in Engineering with 5+ years of related experience OR;
A Master's degree in Engineering with 3+ years of related experience OR
JD/PhD
In order to be considered for this opportunity, you must be a US Citizen or permanent resident.
Preferred Requirements:
Previous experience building and running stress, lifing or aeromechanics simulations
Experience with a variety of FEA codes including ANSYS, SC03 and AU3D
Programming skills such as Visual Basic, Matlab, Python, PERL, C++
Analytical ability to deal with challenging engineering problems and to determine root cause and corrective action
Interpersonal skills to work effectively in a team environment; willingness to accept responsibility and take initiative
Ability to plan and coordinate assigned work with other groups and drive to finish assigned tasks on schedule
Pioneer the next generation of innovation. Join us and you'll develop your skills and expertise to the very highest levels, working in an international environment for a company known the world over for its brilliance.
Our People are Our Power
We are an equal opportunities employer. We're committed to developing a diverse workforce and an inclusive working environment. We believe that people from different backgrounds and cultures give us different perspectives. And the more perspectives we have, the more successful we'll be. By building a culture of respect and appreciation, we give everyone who works here the opportunity to realize their full potential.
You can learn more about our global Inclusion strategy .
At Rolls-Royce we embrace workplace flexibility. Our teams work in onsite, hybrid and remote work environments based on work and personal requirements. The specific arrangements vary from team to team. Please ask us about how we work on this team.
Relocation assistance will be provided if applicable
Close Date: October 5th 2022
Job Category
Mechanical Systems
Posting Date
21 Sep 2022; 00:09


Expected salary:

Location: Indianapolis, IN

Job date: Fri, 23 Sep 2022 04:19:39 GMT




Location