Job Description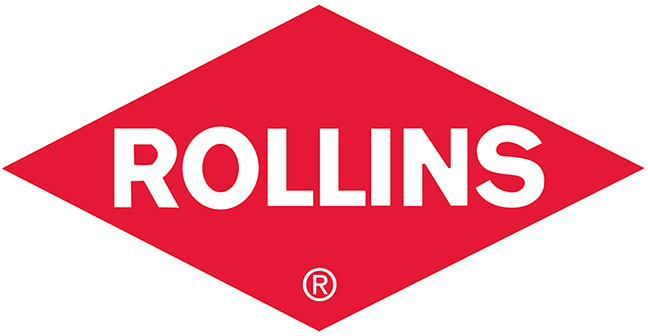 Job title: Support Engineer

Company: Rollins


Job description: Job Description:
Overview
Looking for a great opportunity to help develop talent through training? We are seeking top talent to join the Rollins IT Team!
Our Support Engineer I will provide the best possible "white glove" customer service by working with customers to resolve their technical related problems in a swift manner as well as providing accurate responses and solutions.
Apply in minutes with a resume, even from your mobile!


Responsibilities
You Will . . .
Cultivate and manage relationships with customers
Prioritize work and meet deadlines
Support and deploy company desktops and laptops
Document resolutions for other teams and team members to use
Serve as a point of contact and Subject Matter Expert for the team.
Accurately track all work in ITSM for the benefit of customers and IT.
Support on-going Device Support projects
Be flexible to meet the needs of the team or current project, which sometimes requires nights and weekends
Maintain application packages for deployment through SCCM
Participate in building Gold image for company desktops/laptops
Follow policies and procedures on computer and software deployment and decommissioning
Function as a point of contact for incidents and service requests from end users by phone and email
Solve problems and be able to present technical information to users with different technical skill levels
Communicate effectively with customers, coworkers and management
Configure Apple devices in AirWatch
Configure and troubleshoot various equipment and peripherals, including desktops/laptops, printers, and more
Cross train and assist others when necessary
Support and configure the software applications such as email plugins, CRM system, Office 365, Outlook, Edge, Chrome, timekeeping, customer presentation applications, VPN, and others
Employ device management tools in supporting users and requested applications
React to change productively and handle other essential tasks as assigned
Be an active member of the Device Support Services team.
Metrics
Listed below are the key metrics that will be used to measure the success in this role:
Customer Satisfaction
Time to Close
Completion of Group Projects
The Benefits. . .
Challenging position with a financially stable and reputable company
Comprehensive benefits package including medical, dental, vision, maternity & life insurance
401(k) plan with company match, employee stock purchase plan
Employee discounts, tuition reimbursement, dependent scholarship awards
Paid Time Off
Work Environment: Opportunity for hybrid office and home-based working arrangements once onboarded and trained.
Why Rollins?
is a global consumer and commercial service company who provides accurate, comprehensive, and efficient pest management services for both residential and commercial customers. The Pest Management industry is $16B and growing and provides services and protection against termite damage, rodents, and insects to more than 2M customers in the US alone. Rollins is headquartered in Atlanta, GA and has over 800 locations worldwide, 16,000 employees and reaches over$2B Revenues annually (NYSE: ROL).
The core business is operated through our wholly owned subsidiaries, the largest companies include Orkin US, HomeTeam Pest Defense, Clark Pest Control, Orkin Canada, Western Pest Services, Northwest Exterminating and TruTech Wildlife.
The mission of Rollins is to empower our brands to focus on best serving their employees and customers.
Also, we are proud of our effort around diversity, equity, and inclusion. Learn more
Voted Top Workplaces 6 years in a row by The Atlanta Journal-Constitution!


Qualifications
The Experience You Will Bring (Minimum Requirements):
Bachelors dgree or better
Minumum 1 year of Support Center experience, working in a fast-paced environment directly supporting Desktops and Laptops
Proven ability to meet service goals consistently
1 year of experience with Windows administration and Active Directory experience
Physical Demands / Working Environment:
We require the ability to pass a drug screen and background checks. Candidates must have the ability to perform the requirements of the job with or without accommodations.
Are you ready to take your CAREER to the next level?
Apply in minutes with a resume – even from your mobile device!
Rollins, Inc. is an Equal Opportunity / Protected Veterans / Individuals with Disabilities Employer


Expected salary:

Location: Atlanta, GA

Job date: Thu, 22 Sep 2022 04:18:48 GMT




Location