Job Description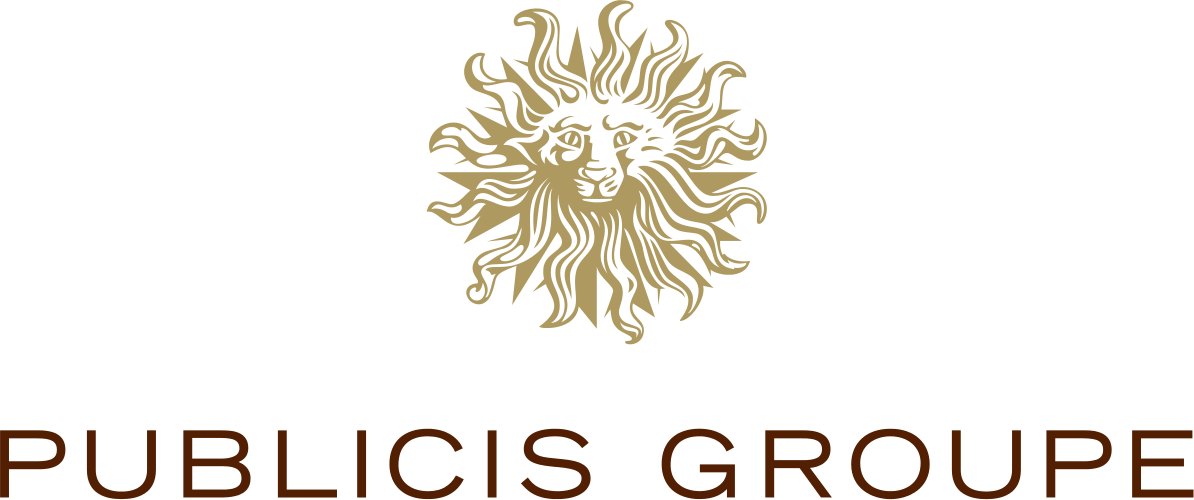 Job title: Supervisor Programmatic, Solutions Enablement

Company: Publicis Groupe


Job description: Company Description
Publicis Media is one of the four solutions hubs of Publicis Groupe, alongside Publicis Communications, Publicis.Sapient and Publicis Healthcare. Led by Steve King, CEO, Publicis Media is powered by its five global brands, Starcom, Zenith, Mediavest | Spark, Blue449, and Performics, and supported by its digital-first, data-driven Global Practices which together deliver client value and business transformation. Publicis Media is committed to helping its clients navigate the modern media landscape and is present in more than 100 countries with over 17,500 employees worldwide.
Job Description
The Supervisor, Programmatic – Solutions Enablement acts as a key contributor and expert in the programmatic space, serving all Publicis Media agencies. This role requires a proven ability to showcase strategic application and development of tactical best practices. This role requires a thorough understanding of all major programmatic platform capabilities and the ability to translate complex technical concepts to non-technical audiences. We need someone who loves to solve challenges, collaborate across agency teams, and has a strong POV with the ability to proactively identify needs and build solutions.
This role is unique as it drives best practices, thought leadership, and innovation across all agencies. Rather than working for a single client, our work impacts all clients. The Supervisor is able to help define our roadmap, team priorities, and lead content that directly influences all clients in the US. Self-starters and people who naturally curious and are comfortable working in grey space are successful in this role.
Responsibilities:
Identify agency needs and contribute to development of programmatic activation content, including POVs, playbooks, training, and educational 101, 201, and 301 content pieces.
Deep understanding of the programmatic space to deliver against business outcomes
Curate first-to-market solutions – inclusive of programmatic activation support, collateral development, and testing frameworks
Identify and document FAQs, automating responses to common agency questions
Contribute to development of ad hoc content based on custom requests from agency teams and/or reactions to relevant marketplace changes
Build relationships with Publicis Media agency counterparts
Execute roadmaps and build thought leadership collateral for programmatic strategy and activation
Develop cross-functional relationships to collaborate on solutions priorities
Contribute to account planning and coordination with key SMEs across agencies to improve how we serve clients across Publicis Media
Identify clients that are candidates for priority solutions and assist in stewarding clients into best-in-class landing pads
Contribute to assessments and guide agency teams on recommendations
Stay abreast of industry trends and advise on the use of emerging platforms and technology based on agency, industry, and client priorities
Qualifications

3 years' experience in programmatic media, with an emphasis in activation
Bachelor's degree, preferably with a concentration in advertising, marketing, business administration, and communications preferred
Extensive familiarity and past experience with programmatic strategy and activation
Strong verbal, visual and written communication skills
Possess confidence, composure, and polished presentation skills to effectively attend and lead meetings
Passionate about working in a fast-paced a environment
Strong understanding of major programmatic platform algorithms, ad products, optimization levers, and roadmaps also pertaining to broader industry developments
Extensive experience in campaign management and optimization across DV360, The Trade Desk, Verizon, Amobee or Amazon DSP
Advanced knowledge of 3P measurement capabilities and restrictions in programmatic space
Detail-oriented with the ability to coordinate projects across multiple teams and functions
Ability to articulate complex concepts in a clear manner
Advanced content development skills with extensive PowerPoint experience
Attention to detail on all projects, with an expectation for high quality of work every time
Team oriented, approachable and viewed as coach and mentor to others
(+) Excel fluency in pivot tables, charts, vlookups and basic equations-knowledge of macros and visual basic is a plus. Comfortable working with large data sets, analyzing reporting and identifying trends
Additional Information
All your information will be kept confidential according to EEO guidelines.


Expected salary:

Location: Chicago, IL

Job date: Fri, 23 Sep 2022 04:18:36 GMT




Location