Job Description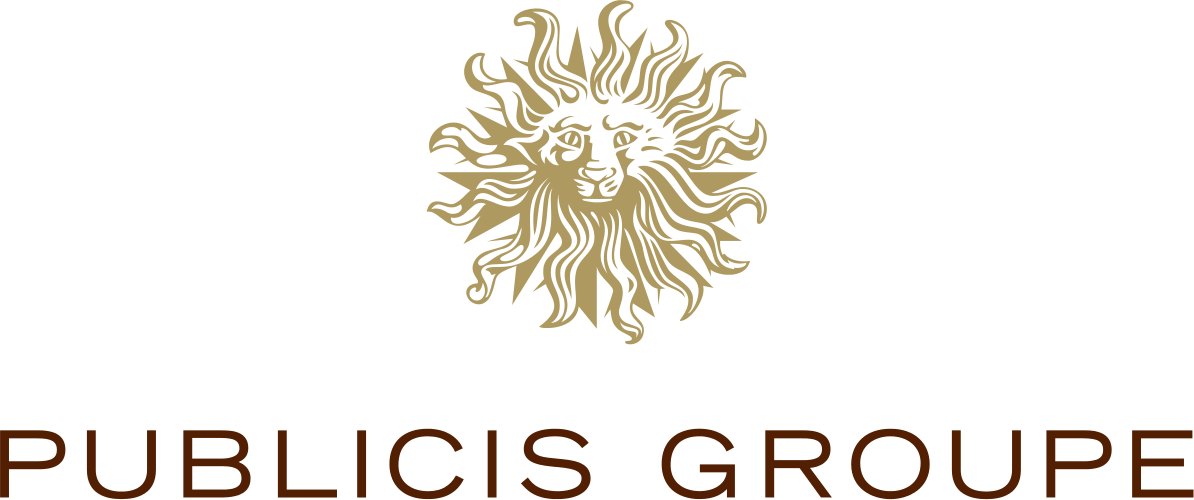 Job title: Project Manager (Freelance)

Company: Publicis Groupe


Job description: Company Description
We create modern brand experiences that are anything but business as usual. Connecting with humans in a meaningful way takes more than incremental change. It takes radically original thinking. That's why diversity, equity and inclusion isn't a box we check, it's who we are. We encourage everyone to bring their authentic selves to work and value the unique perspectives, backgrounds and experiences of our team members that lead to meaningful outcomes. FKA has curated a deep roster of talent focused on channel-proof brand building, ubiquitous retail commerce, social that impacts the full purchase funnel, and relationship management that uses data to humanize brands and create lasting bonds with customers. Currently, we have more than 600 talented humans in locations across the country, partnering with brands like Verizon, Pop Tarts, Amazon, Audi, Arby's, and others who are ready to challenge the status quo and reinvent what's next.
Job Description
FKA is looking for a freelance Project Manager for a temporary role. As the Project Manager, you will be responsible for managing workflow of CRM projects. Handles CRM campaigns and/or smaller projects end-to-end, such as scheduling/timeline development and management, talent resourcing, and QA.
Responsibilities
Manage small to mid-sized projects independently, or supporting the Program Director in leading a portion of a larger engagement on time, on budget while exceeding client expectations.
Proactive project planning – manage all details throughout a project ensuring all action-items are accomplished timely and accurately.
Responsible for scheduling, tracking, change management, evaluating, and controlling projects.
Gather discovery material from clients and obtain assets required for project execution.
Demonstrate good judgment in choosing methods of communication that are most effective and efficient within the agency.
Anticipate, identify, and communicate risks and seek partnership/guidance from a more Senior Project Manager or the Program Director to assist in mitigating any issues.
Set clear expectations for tasks and deliverables across teams accountable for work, communicating clearly to the team and providing proper materials/documentation when necessary.
Prioritize and streamline tasks to ensure accuracy and efficiencies, proactively identifying issues/risks.
Provide ongoing monitoring of project progress: project lifecycle analysis, resource management, burn/utilization reporting, detailed timing/schedules, budget input and production issue feedback to Program Director.
Assess needs and distribute work within a group from concept/development, presentation and final production.
Track and maintains budgets for campaign programs to ensure agency profitability.
Proactively identify areas for improvement within process; suggest/implement solutions.
Qualifications

2+ years of relevant experience in project management in agency environment preferred.
Experience using Jira or some other project tracking tool.
Ability to work across all functional departments.
Ability to adapt to several different team structures/types of work as this role may be assigned by project.
Excellent communication skills, particularly in conjunction with work-flow steps and internal processes.
Strong communication, organization, communication and follow-up skills.
Initiative & personal responsibility for work.
Strong attention to detail with the ability to multitask.
Accountability and flexibility with the ability to work in a fast-paced environment.
Positive, team-player attitude.
Exhibits strong listening skills and the ability to tactfully communicate position on relevant issues to reach team consensus.
Additional Information
The Power of One starts with our people! To do powerful things, we offer powerful resources. Our best-in-class wellness and benefits offerings include:
Paid Family Care for parents and caregivers for 12 weeks or more
Monetary assistance and support for Adoption, Surrogacy and Fertility
Monetary assistance and support for pet adoption
Employee Assistance Programs and Health/Wellness/Comfort reimbursements to help you invest in your future and work/life balance
Tuition Assistance
Paid time off that includes Flexible Time off Vacation, Annual Sick Days, Volunteer Days, Holiday and Identity days, and more
Matching Gifts programs
Flexible working arrangements
'Work Your World' Program encouraging employees to work from anywhere Publicis Groupe has an office for up to 6 weeks a year (based upon eligibility)
Business Resource Groups that support multiple affinities and alliances
The benefits offerings listed are available to eligible U.S. Based employees, are reviewed on an annual basis, and are governed by the terms of the applicable plan documents.
Formerly Known As is an Equal Opportunity Employer. Our employment decisions are made without regard to actual or perceived race, color, ethnicity, religion, creed, sex, sexual orientation, gender, gender identity, gender expression, pregnancy, childbirth and related medical conditions, national origin, ancestry, citizenship status, age, disability, medical condition as defined by applicable state law, genetic information, marital status, military service and veteran status, or any other characteristic protected by applicable federal, state or local laws and ordinances.
All your information will be kept confidential according to EEO guidelines.


Expected salary:

Location: Atlanta, GA

Job date: Sun, 18 Sep 2022 04:43:52 GMT




Location