Job Description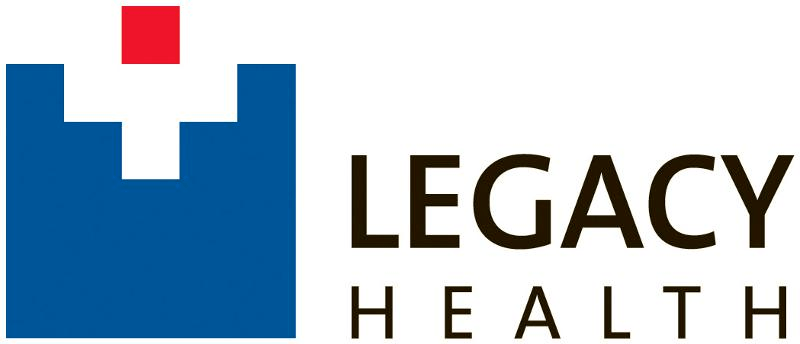 Job title: Clinical Value Analysis RN Specialist-Remote Position (OR/WA Only)

Company: Legacy Health


Job description: Clinical Value Analysis RN Specialist-Remote Position (OR/WA Only)
US-OR-Portland
Job ID: 22-28026

Type: Regular Full-Time

Northwest 31st Bldg
Overview
Remote Position (OR/WA Only)
This is a remote position – incumbents, who reside in Oregon or Washington only. There may be occasional situations that require work to be performed on-site at an assigned Legacy Health location.
All new hires are required to come to a designated Legacy Health office location in Portland, Oregon prior to their start date for a new hire health assessment and to complete new hire paperwork.
Note that our employee health plan coverage is for providers based in the Legacy Health geographic region. To find providers in our network . Urgent and emergent coverage is available outside Legacy Health's geographic region and telehealth is available within Oregon and Washington.
This position may require initial training and orientation to be site-based, before transitioning to the remote schedule.
Responsibilities
At Legacy, our mission is to make life better for others, and we carry out that mission in everything we do. We rely on individuals who are experts in their field and who view their work as vital to the overall success of the healthcare community. Are you that type of individual? If so, we invite you to consider this opportunity in our Supply Chain department.
This Clinical Value Analysis RN Specialist position works as a key team member to support the Clinical Value Analysis (CVA) program. The role not only supports the New Product Introduction (NPI) process for supplies, trials, capital, and equipment, but also constantly collaborates with clinical staff on product and process utilization and standardization. Assists with clinical value analysis committee meeting preparation including meeting and project facilitation along with the CVA support team. The individual is involved in data collection and review in support of clinical value analysis and supply chain solutions overall. Facilitates safety concern resolution for service line team to promote staff and patient safety and quality efforts with collaboration from stakeholders and/or vendors/suppliers. Provides clinical expertise in product selection to assure quality, best practice, optimal patient outcomes, and cost effectiveness, bridging the gap between the clinical teams and supply chain solutions. Limited travel and working from home may be required.
Qualifications
Education:
Must hold BSN graduate of valid registered nursing program. Master's degree in Healthcare, Business or Supply Chain preferred. Must have current RN license in Oregon or Washington.
Experience:
A minimum of 5 years nursing experience in an acute care (hospital) setting required. Multidisciplinary and leadership experience preferred. Experience in supply chain/healthcare preferred.
Skills:
Proficient in computer applications (Word, PowerPoint, Excel, and MS Teams).
Strong analytical skills with attention to detail.
Ability to effectively speak, read and write for professional communications/meetings including strong interpersonal skills.
Solid organizational, problem-solving and project management skills.
Ability to collaborate and promote teamwork in support of Legacy System values.
Strong meeting facilitation skills.
Ability to prioritize and manage multiple projects simultaneously.
Ability to work from home as needed.
Must have current BLS (Basic Life Support) certification and maintain that certification throughout employment in this role.
Must be able to work independently and as part of a team.
Must have own transportation to travel between hospitals as required in support of clinical value analysis.
LEGACY'S VALUES IN ACTION:
Follows guidelines set forth in Legacy's Values in Action
Equal Opportunity Employer/Vet/Disabled
PI192009678


Expected salary:

Location: Portland, OR

Job date: Tue, 20 Sep 2022 04:09:50 GMT




Location