Job Description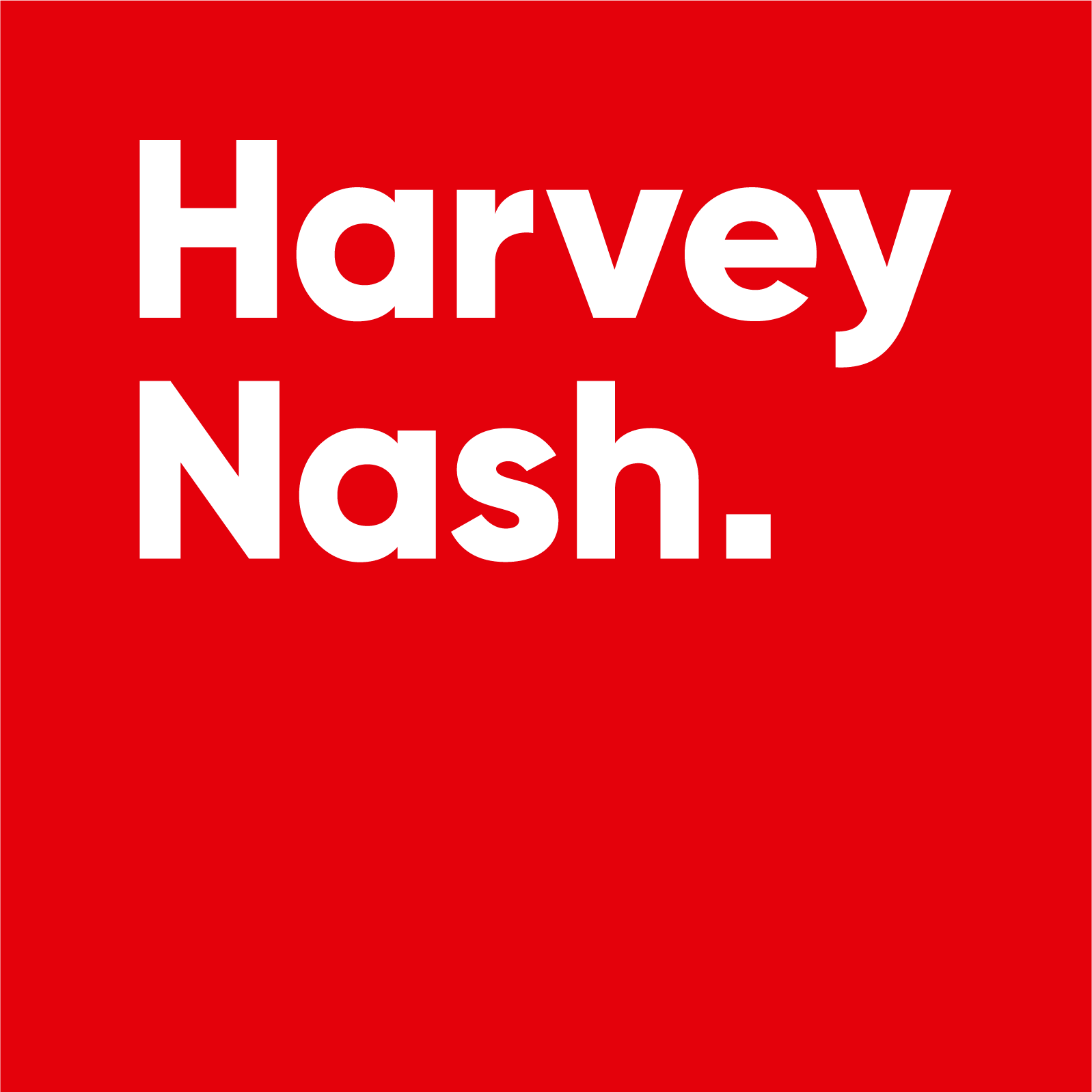 Job title: Jr DevOps Engineer

Company: Harvey Nash


Job description: I hope you are doing well. I am a recruiter for Harvey Nash USA and have an job opportunity for you, Please check the below and let us know if you are interested in applying to this role.
Position: DevOps Engineer
Location: Highlands Ranch, CO, (Hybrid 2day onsite and 3days WFH)
Status: Contract
Estimated Duration:8+ Months
Starts: Ready To Hire
VISA#18486- Systems Engineer – Mid-Highlands Ranch, CO 8 months
Common knowledge on developer tools and how they work. Passing through logs. Linux background.
Bachelors required

5 years experience.
Nice to have skills
Certified in any developer tools. Familiar with kubernetes and container expert
Roles and responsibilities
System engineer/support, working with application owners to support. Get insights into application.
Education/Experience
Bachelors degree in Computer science related field
5 years of work experience and minimum of 1 year experience working on Devops tools
Req #
118714
Job Id
4226-1
Category
Engineering
Job Type
Contract
Job Status
Full Time
Experience Level
Experienced (Non-Manager)
Education Level
Bachelor's Degree
Location
Ac guards masabtank 10_1_1097/98 meraj beaf shop street

CO, Highlands Ranch 80129
Interested in finding out more?
Let us know how we can help
Follow us
Harvey Nash USA is part of Nash Squared, the leading global provider of talent and technology solutions


Expected salary:

Location: Highlands Ranch, CO

Job date: Fri, 23 Sep 2022 04:26:59 GMT




Location