Job Description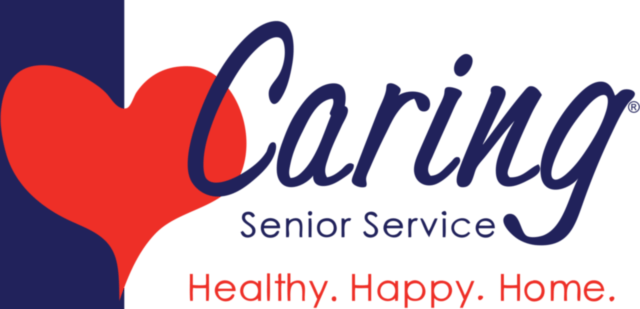 Job title: Caregiver/CNA

Company: Caring Senior Service


Job description: We are looking for caregivers who have a heart for the elderly and want to make a difference in the lives they assist.
We serve clients in New Braunfels, San Marcos, Kyle, Seguin, Canyon Lake, Spring Branch, Schertz, Garden Ridge, Wimberley, and the surrounding rural areas. WORK WHERE YOU LIVE!!
FULL AND PART TIME OPPORTUNITIES NEEDED IMMEDIATELY! Shifts available include days, nights, weekends, 1 to 12 hours shifts! Multiple shifts to fit your schedule! Starting pay between $10.00 to $12.00 an hour depending on length of shift and experience.
WHY JOIN OUR TEAM AT CARING SENIOR SERVICE IN NEW BRAUNFELS?
· Competitive compensation, adjusted for complexity, location, and length of shift- Short shift premium!
· Overtime paid and frequently available!
· Bonuses and reward system for work well done.
· $$$$ Bonus for referring other qualified candidates that join the team.
· On-line clock in/out and schedule view
· Supportive and available management staff 24 hours/day
· Flexible scheduling, Control when and where you work!
· Extensive Training Program; online or in person
· Career Advancement
· 401 K PLUS Company Match
· Tele-Medicine Benefit FREE of charge for your whole family
· AFLAC, Health Care, and other supplemental coverages available
*Virtual interviewing and orientations*

COVID-19 PROTECTION AND SAFETY IS A TOP PRIORITY FOR BOTH STAFF AND CLIENTS. WE PROVIDE COVID TRAINING, TRAINING ON HOW TO USE PPE AND THE NECESSARY GLOVES, MASKS AND OTHER PERSONAL PROTECTION EQUIPMENT NECESSARY TO KEEP YOU AND YOUR CLIENT SAFE!


Expected salary: $11 – 17.5 per hour

Location: New Braunfels, TX

Job date: Fri, 23 Sep 2022 04:28:41 GMT




Location