Job Description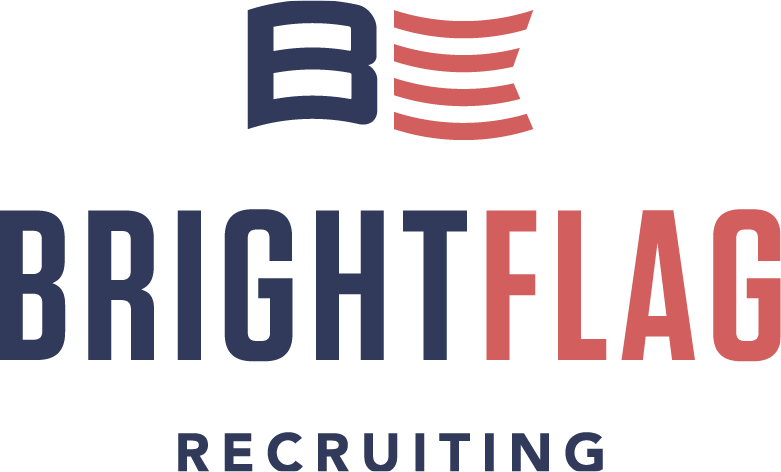 Job title: FedEx Delivery Driver

Company: Bright Flag Recruiting


Job description: FedEx is now hiring full-time and part-time FedEx Delivery Route Drivers in the Indianapolis IN area. Drivers will be operating out of the Indianapolis IN terminal and will be making deliveries to local residences and businesses in surrounding areas. Our drivers will be operating step vans provided by the employer. No CDL required!
We are now accepting applications for full-time and part-time drivers!

For immediate consideration please text Kelly, your name and that you are applying to Benley Inc. at 615-568-2516.*
Terminal Location: 4111 Producers Ln, Indianapolis, IN 46218 USA
Paid $154 Per Day
Schedule: Tuesday-Saturday, Sunday-Thursday
Delivery Driver Benefits:
Weekly Paycheck – Direct Deposits on Fridays
Additional work days available
Paid Training $100
Health Insurance
Vacation Pay
Bonus Pay
Raises
Company provided uniforms
Safety oriented company culture
Other performance-based incentives
Delivery Driver Job Information:
We operate 7 days per week. Full-time – Offer 5/6 days scheduled per week.
Our routes dispatch no later than 8:30 AM and are completed once all packages are delivered (typically 5:00 PM).
This is a physical job and requires that the delivery driver gets in and out of the truck.
Delivery Driver Requirements:
1 year of verifiable work driving experience in the last 3 years. MILITARY DRIVING, TAXI, UBER, PIZZA DELIVERY, LANDSCAPE DRIVER IS ACCEPTABLE EXPERIENCE
Clean Motor Vehicle Record
Applicants must be 21 years of age or older
Must be able to pass a Drug Test and DOT Medical / Physical Exam (Employer reimbursement provided)
Must be willing to undergo a background check
Physically able to carry packages 100 lbs or more. 150 lbs with a Cart
Able to deliver at least 130-170 stops per day.
Must live within 30 minutes of Indianapolis
Delivery Driver Responsibilities:
Arrive at the Indianapolis IN FedEx terminal to pick up the vehicle and packages
Loading and Unloading packages from the truck
Delivering packages to the destination
Scanning and Logging Packages
Our FedEx Ground company is looking for people who have been Local Drivers, Route Drivers, Truck Drivers, Couriers, Pick Up Drivers, Delivery drivers- and if you have driven for UPS, Amazon, previous FedEx companies, DHL, Wal-Mart, Uber. Lyft or any other similar companies is a plus and we have either a Full Time or Part Time job waiting for you as we are hiring urgently and immediately.
SAFETY, INTEGRITY, SERVICE, and ATTENDANCE are top priorities!
Delivery Driver, Driver, Route Driver, Local Delivery Driver, Home Delivery, Delivery Job
Powered by JazzHR


Expected salary: $154 per day

Location: Indianapolis, IN

Job date: Wed, 21 Sep 2022 04:15:34 GMT




Location