Job Description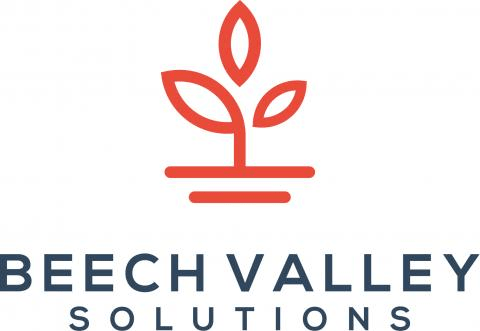 Job title: IT SOX Manager – Remote

Company: Beech Valley Solutions


Job description: About Beech Valley:
Beech Valley is a technology-based staffing firm that connects top-tier public accountants to highly sought-after freelance consulting opportunities. We've curated a network of cutting-edge clients embracing the gig economy.
With project opportunities delivered to your inbox, we help to build your client list. We seek qualified accounting and finance professionals to connect with clients needing your expertise across the country. These opportunities are remote, career-building projects that match interests, industries, and experience levels.
About the Role:
We have multiple clients seeking IT SOX Managers interested in remote or travel opportunities across the US. The IT SOX Manager will be responsible for planning and performing audits of infrastructure systems to determine if governance processes, risk management, and internal controls are operating effectively and IT risks are adequately controlled.
Skills and Qualifications:
5+ years of IT SOX experience
CISA candidate, other certifications preferred, CPA, CISSP, CIA, etc.
Demonstrated success in a client service role, preferably with Big 4 or national advisory firm
Familiarity with a variety of technologies, operating systems, databases, and reporting and data analytics tools
Ability to interact with external auditors and members of senior management to deliver expectations, scope, and communicate and interpret key audit priorities and issues, including PCAOB and AICPA trends
Working knowledge of basic financial accounting, auditing, and financial reporting concepts
Subject matter expertise related to:
SSAE 18 / SOC 1 / SOC 2
Sarbanes-Oxley and PCAOB requirements
IT risk assessment / operational IT audit
IT general controls
COBIT framework
PCI
Information security / cyber frameworks (ISO 27000, NIST, AICPA, etc.)
Why Beech Valley?
Flexibility: Accounting and finance professionals who become consultants can accept and reject projects, freeing time to travel, start their businesses, or spend more time with family.
Compensation: Get paid for every single hour you work.
Growth: Make an impression as a top advisor at sought-after companies while diversifying your technical skills on new, exciting projects and expanding your professional network.


Expected salary:

Location: USA

Job date: Wed, 21 Sep 2022 04:24:46 GMT




Location