Job Description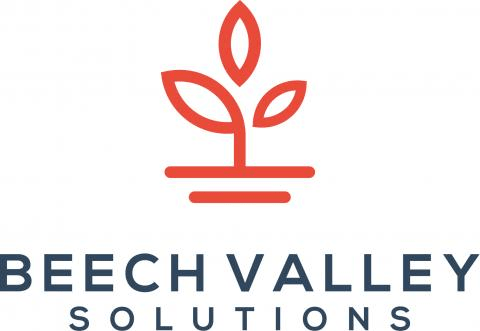 Job title: Assurance Manager – Public Accounting

Company: Beech Valley Solutions


Job description: Location: Fully Remote Nationwide (Work From Home)
Duration: 3-6 months, with potential to extend, some direct hire opportunities available
Commitment: Part-time or full-time (~25-45 hours per week)
About Beech Valley:
Beech Valley is a technology-based staffing firm that connects top-tier public accountants to highly sought-after freelance consulting opportunities. We've curated a network of cutting-edge clients embracing the gig economy.
With project opportunities delivered to your inbox, we help to build your client list. We seek qualified accounting and finance professionals to connect with clients needing your expertise across the country. These opportunities are remote, career-building projects that match interests, industries, and experience levels.
Role Description:
We're looking for a Remote Assurance Manager to perform financial statement audits and attest engagements for top CPA firms across the United States.
If you have public accounting experience performing financial statement audits within any of the following industries and would like to work for yourself, then we'd love to speak with you!
Not-for-Profit
Employee Benefit Plans
Software / Technology
Manufacturing
Construction / Real Estate
Energy
Financial Services
Healthcare
Public Sector / Government
Your Qualifications:

Public accounting experience within the past five years
BA/BS in Business with an emphasis in Accounting
CPA required
Strong verbal and written communication skills
Strong interpersonal, supervisory, and customer service skills required
Responsibilities:

Assist with wrap-up and review after audit fieldwork to include finalizing work papers and checklists
Review of draft financial statements and related audit documents
Report audit findings to stakeholders
Train and develop other staff members
Maintain an excellent working relationship with clients and team members
We currently have a variety of remote audit projects with clients across the US. If you'd be interested in learning more about these opportunities, please apply today to be considered!
Why Beech Valley?
Flexibility: Accounting and finance professionals who become consultants can accept and reject projects, freeing time to travel, start their businesses, or spend more time with family.
Compensation: Get paid for every single hour you work.
Growth: Make an impression as a top advisor at sought-after companies while diversifying your technical skills on new, exciting projects and expanding your professional network.
Experienced professionals love working with us! Our interesting contract positions help professionals who want to spend more time with family, travel the world, or start their own side business, making money for every hour they work. So apply to Beech Valley to let us build your list of clients.
If you are available for project work and excited to increase your earning potential, apply today!


Expected salary:

Location: USA

Job date: Wed, 21 Sep 2022 04:23:40 GMT




Location