Job Description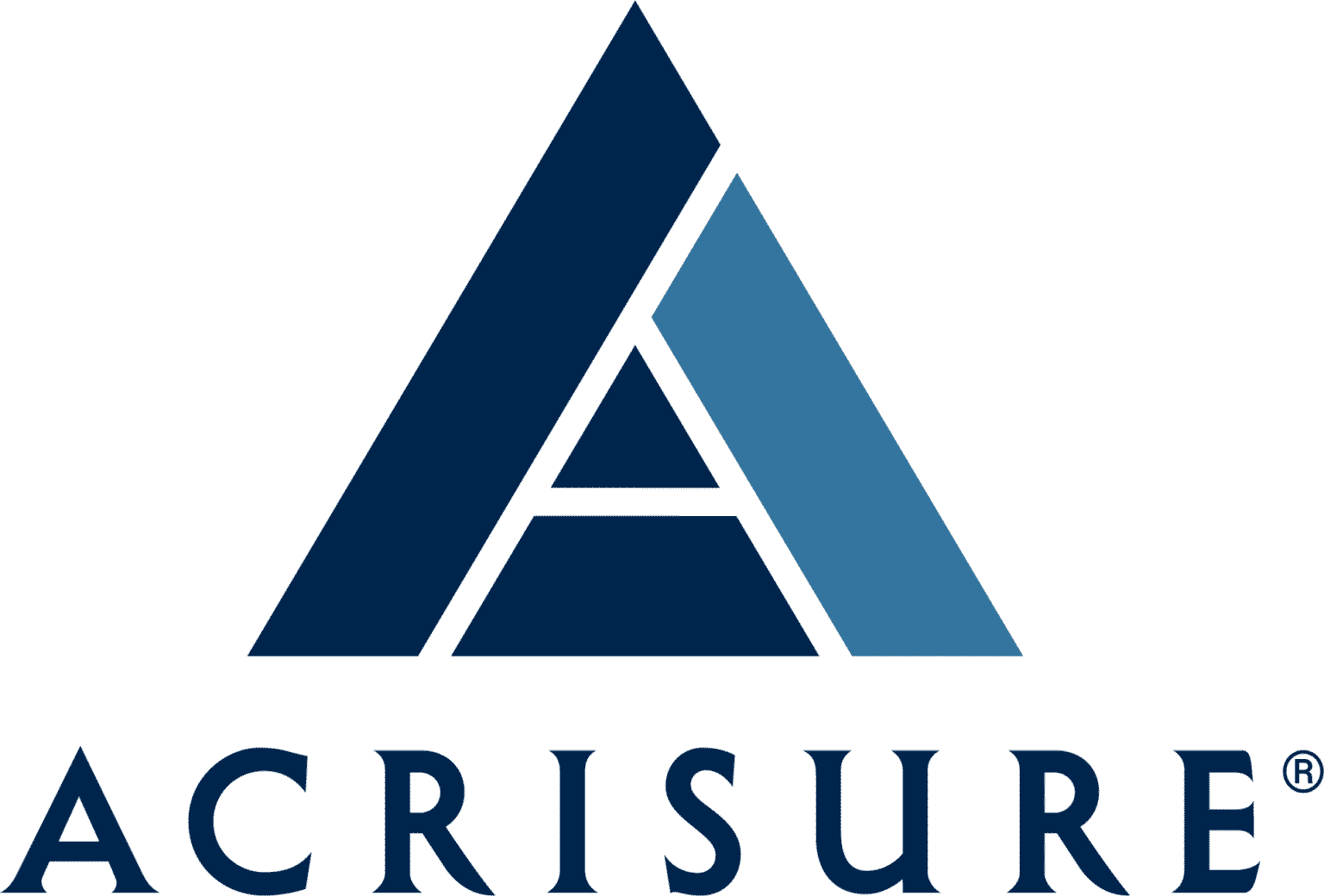 Job title: Advisory HR Business Partner

Company: Acrisure


Job description: Job description
About Acrisure
Acrisure is a fast-growing fintech leader that operates a global insurance broker. The Company has grown from $38 million to $3.9 billion in revenue since 2013 and deploys the best of Human and Artificial Intelligence (AI) at scale to reimagine financial service product distribution. Acrisure employs over 14,000 employees across thirteen countries.
Led by co-founder, Chairman and CEO Greg Williams, Acrisure provides a broad array of insurance and financial related solutions, including commercial property and casualty, personal lines and employee benefits insurance, real estate services, cyber services and asset and wealth management. Acrisure's massively valuable, high margin distribution network combines the strength of trusted advisors with growth and efficiency enabled by AI.
Responsibilities:
You will support the strategic development and programmatic execution of the following areas:
Underperformance and Behavioral Concerns: How to address and improve employees who are off-track
Investigations: How to ensure we are living our values
Behavioral Policies: Maintain behavioral policies that are compliant and culture-enhancing.
Project work: ensuring compliance in areas of HR oversight (employee classification, time-keeping, etc.)
You will do so with a dual focus on our Home Office (HQ or "Corporate") and Agency Partner employees, with the flexibility in design principles that ensures our Agency Partners can adopt programs that help advance their own unique cultures.
You will do these things while keeping our two "north stars" in focus: Add Value and Be a Great Partner.
Competencies:
We will select someone whose HR experience demonstrates the Knowledge, Skills and Abilities below. You will likely then have at least 5 years of steady career progression including Advisory Business Partner experience in HR.
Knowledge: The technical skills required to support the development and continuous improvement of leading-edge offerings and programs in the areas described in Duties & Responsibilities section.
Skills:
Support organizational transformation – to inspire teams to perform at a higher level and embrace change.
Demonstrating high emotional intelligence – to thoughtfully earn and manage the trust and allegiance of his/her peers, team and Agency Partners.
Abilities:
A strategic and agile thinker with the entrepreneurial instincts to manage complexity, ambiguity, and growth.
A high sense of urgency and energy; a self-starting work ethic.
Benefits & Perks:
Competitive Compensation
Industry Leading Healthcare
Savings and Investments
Charitable Giving Programs
Offering hybrid work option
Opportunities for Growth
Educational Resources
Generous time away
Acrisure is equally committed to supporting social issues. In 2021, the Company co-founded Evolution Advisors, a joint venture whose Founding Partners include Acrisure, Russell Wilson and Ciara, and Russell Westbrook. The venture ​focuses on providing greater access and more effectively distributing insurance products and financial services to minority-owned enterprises. Additionally, in its home of Grand Rapids, Acrisure provided $15 million to create the Acrisure Center for Innovation in Children's Health at Helen DeVos Children's Hospital.
For more, visit or learn more .
To Executive Search Firms & Staffing Agencies: Acrisure does not accept unsolicited resumes from any agencies that have not signed a mutual service agreement. All unsolicited resumes will be considered Acrisure's property, and Acrisure will not be obligated to pay a referral fee. This includes resumes submitted directly to hiring managers without contacting Acrisure's Human Resources Talent Department.
Powered by JazzHR


Expected salary:

Location: Grand Rapids, MI

Job date: Thu, 22 Sep 2022 04:21:56 GMT




Location